At Lennox India, it is all about enjoying your work with great fun, unlimited creativity, flexibility and great team members. It is about being amongst the finest in the field and feeling inspired in their presence. This is a place where we have the liberty to be our true selves. A place where we unleash our potential. We cherish every moment we are here.
What is it like to work at Lennox India? What are the people like? How would you describe the working climate? We understand that you have a lot of questions and hope you are eager to learn more. Why don't you check some of our highlights below and find out what our culture really mean.
Our Culture
Feel At Home

Our caring culture and leading-edge technology enable us to innovate for a sustainable future. We care about each other and the world around us. Safety and well-being always come first.

Mission-Driven Culture

You are empowered to drive your own professional journey.

Personal development & responsibility go hand in hand. From day one you are given the freedom and authority to act.

Be An Entrepreneur

Every innovation starts with an idea, and ideas are developed by passionate people. We embrace entrepreneurial attitude and with us you can convert all your ideas into reality.

Our Values Unite Us

Our values unite us no matter where in the world we operate. We promote equal opportunities and strive to attract a diverse workforce. You are given plenty of room to grow and shape your own career.
Clubs At Lennox India
Our employees are our greatest asset and we believe in creating a culture in which they are proud of their company. It is not just work for us; we directly get involved in developing talent and ensure that they receive the right accelerated training and development.
Read More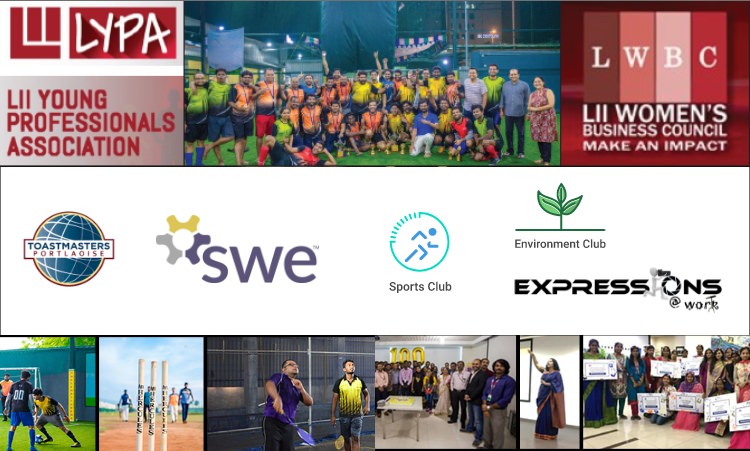 Employee/Alumni Testimonials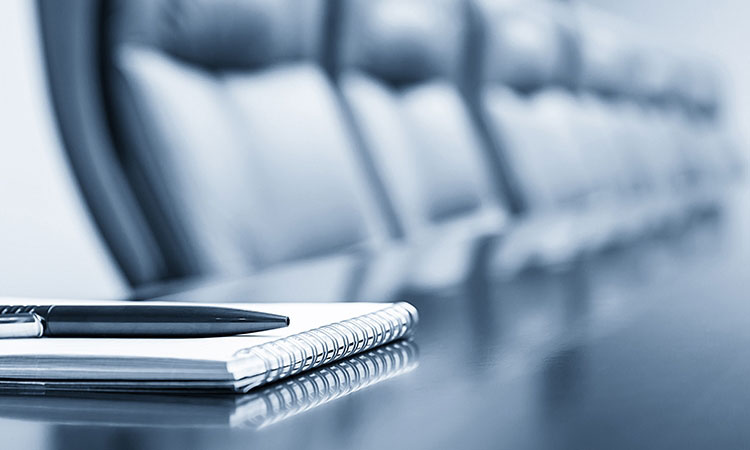 Leadership Development
Leadership is a hugely important factor for any organization. Given how important it is to have great leadership in place, developing first-time or junior managers is of vital importance. Having the support and processes in place to take young managers and help them flourish, makes all the difference - although this is quite often an overlooked scenario! Lennox India have come up with many flagship programs to help develop our leadership.
Read More