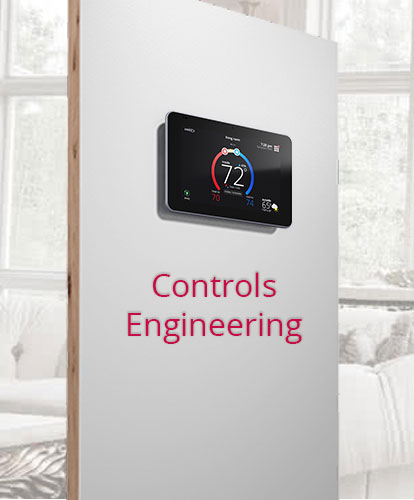 The Controls Engineering department at LITC consists of experts, who work conjointly with the global Controls Engineering team towards delivering innovative control systems, which are used in automated controlling of processes or products that goes with the air conditioning products. The team handles the manufacturing of hardware and development of software that are used for these control products.
Our Controls team also build mobile applications, user facing products and most importantly IOT- enabled systems to drive higher efficiency and better management of processes and assets.
Hardware Engineering offers proficiency in Schematics Design, BOM Creation, Simulation and Gerber layout wiring harness creation. Software Engineering specializes in the design and development of embedded firmware for various MCUs as well as Windows applications. There is also an established Configuration Management process replete with Automated Continuous Integration and Change Request Handling mechanisms. The Quality & Test Engineering offers fully automated end-to-end testing, automated unit testing and Field Trial Data analysis among other capabilities.