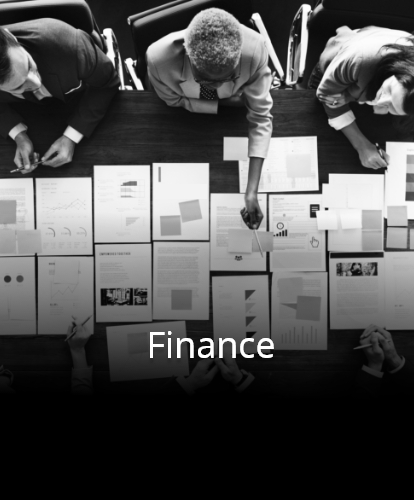 Mission: Mission: To provide timely, accurate, clear and complete financial and business information to support local operations (LITC) and the Lennox International business.
The Finance department at LITC is a fast-growing team which is often referred to as the "Center of Excellence" for the Global Finance and Accounting team and adds value to all the business segments across LII. Our team handles a very balanced portfolio and display strong competencies such as technical knowledge, system knowledge and language proficiency. We provide process efficiencies and cost control, making an enormous difference by aligning operational model with business strategy, and are strongly focused to ensure growth in the core business, continuing to add value and exploring new frontiers.
There are various teams within the finance department, who are responsible for bookkeeping, procure to pay, asset management, treasury management, legal and contract, accounts payable, global expense reporting, Hyperion, blackline administration, inventory management, telecom and invoice management, duplicate tool and vendor reconciliation, customer financial services, technical accounting, robotic process automation, governance risk and compliance, WWR support, factory reporting, financial reporting, statutory compliance, audit and payroll management, expense reporting, budgeting, forecasting, head count planning, cost control, procurement, variance analysis, etc.