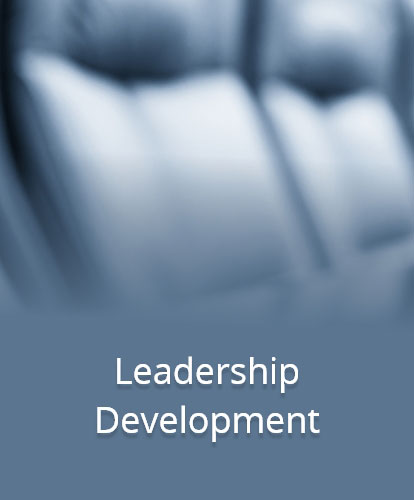 Leadership is a hugely important factor for any organization. Given how important it is to have great leadership in place, developing first-time or junior managers is of vital importance. Having the support and processes in place to take young managers and help them flourish, makes all the difference - although this is quite often an overlooked scenario! Lennox India has come up with many flagship programs to help develop our leadership.
A few leadership enhanced sessions we provide to the young managers:
Cultivating exceptional Managers
The Participants were all supervisors both from India & China Lennox office totaling 23 employees in total. This was done in liaison with Korn/Ferry international and this a Lennox India flagship leadership training offering.
Stepping into Management
A one-of-a-kind orientation program that aims at helping first time managers to understand basics about leadership. It starts with a SWOT Analysis helping them understand their leadership strengths & weakness and bring about their individual leadership styles to the fore.
Leadership Level up series
This customized training intervention is arranged for a group of tenured managers to help them with understanding their blindsides, have a 360* feedback with their peers and managers. We provide one-one coaching & group sessions to help them become more thought-provoking leaders and think strategically from a people perspective.